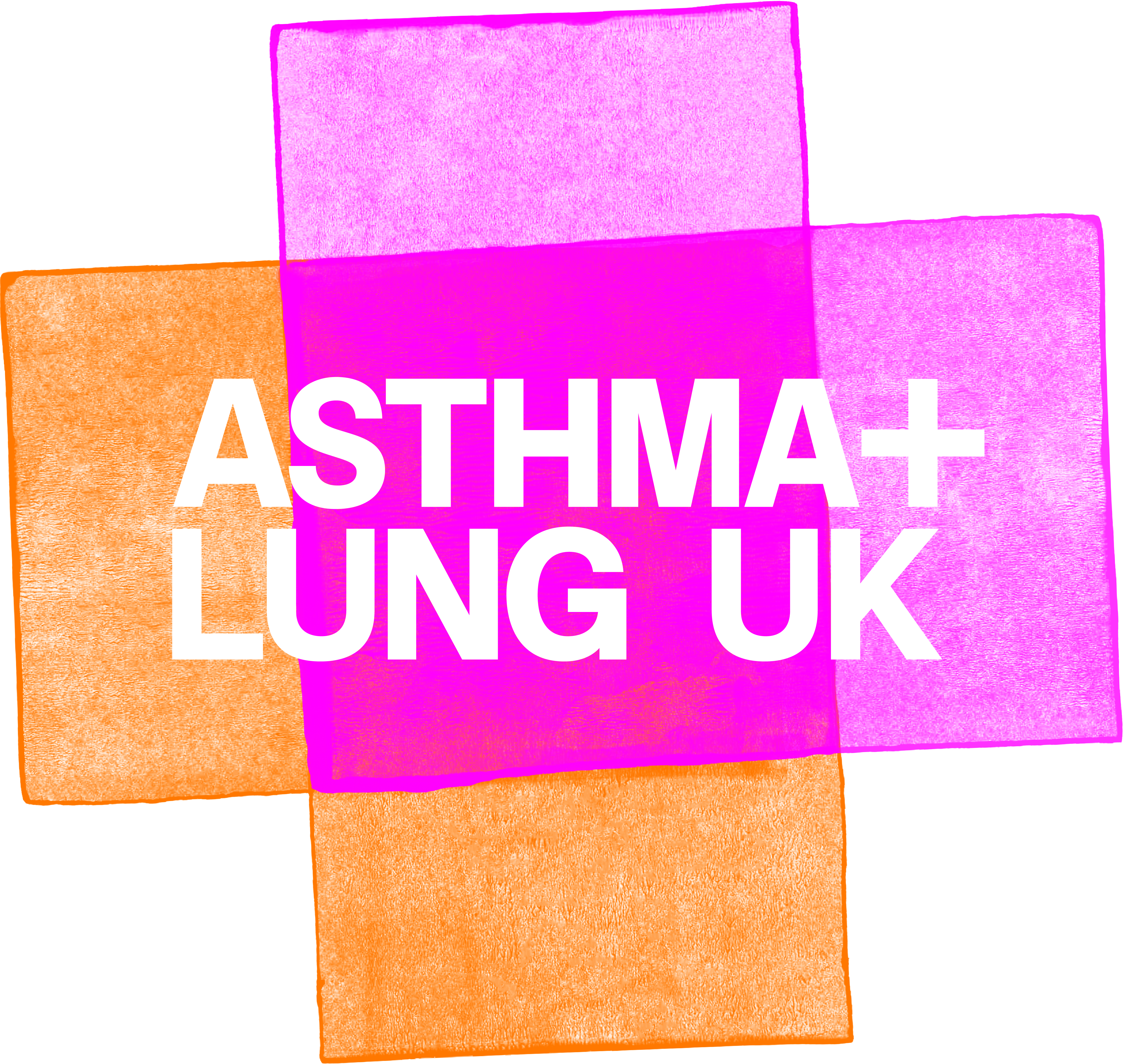 Asthma + Lung UK
Select the event you would like to run in
Run For Asthma + Lung UK
Hannah Lane
0300 222 5800
1 in 5 of us will have a lung condition during our lifetime. There's a new diagnosis every minute.
As the UK's only charity fighting for everyone with a lung condition, we're determined to transform lung health. Our vision is for a world where we can all breathe with healthy lungs.
Join Team Breathe and, together, we will fight for breathlessness to be taken seriously.