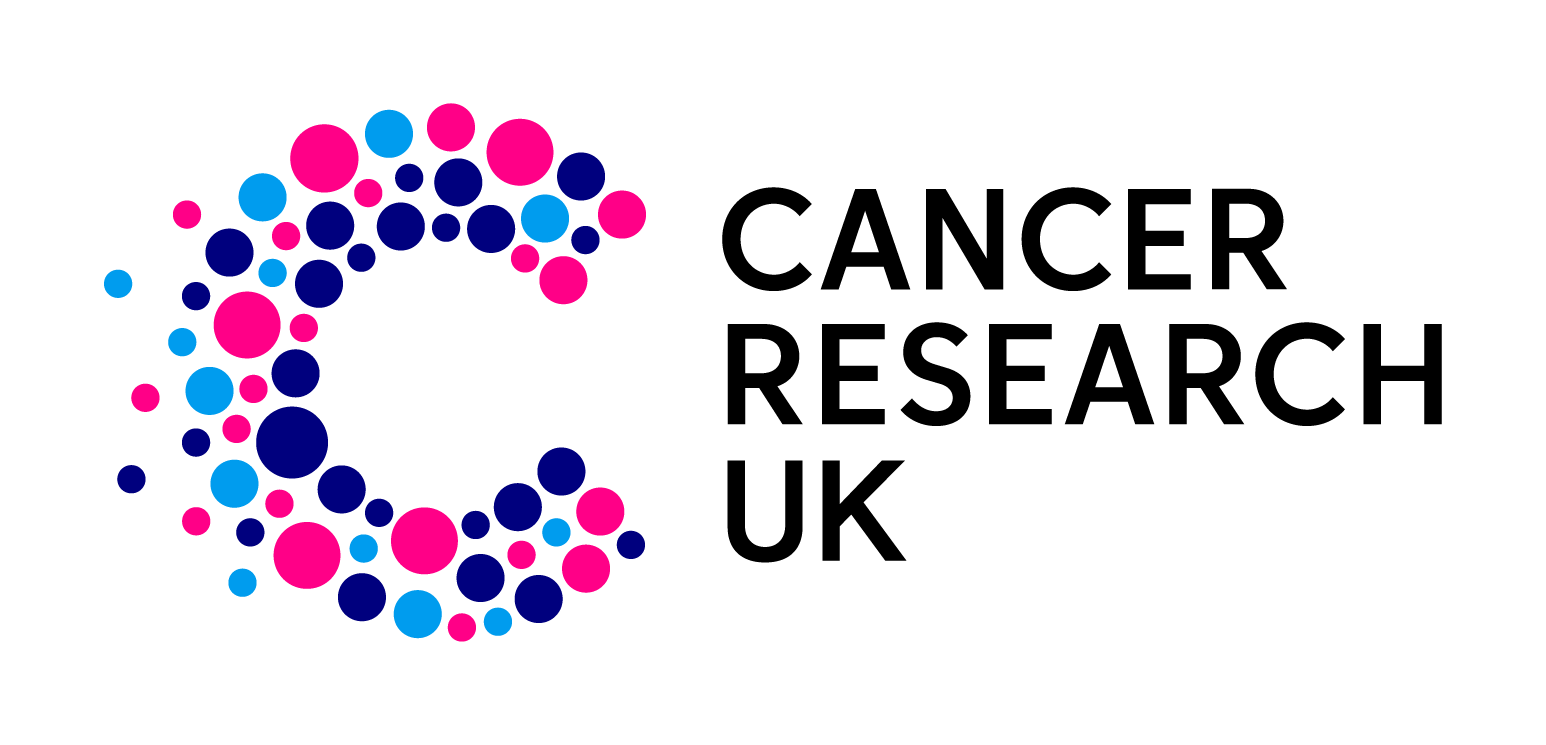 Cancer Research UK
Select the event you would like to run in
Run For Cancer Research UK
Make your place count in the Kilomathon and raise money for Cancer Research UK!
As part of our team you'll receive:
A FREE CRUK technical running top
Expert fundraising advice

Training plans designed by professional running coaches
Cancer is happening right now. You can help beat it sooner. Join our team today.