Kilomathon Scotland shop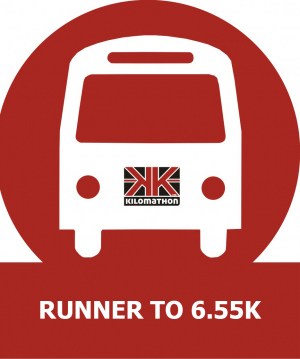 PARTICIPANT ticket to 6.5K start - Kilo 2023
Pick-up location:
Ocean Terminal

Destination:
Clark Road (the bus will not return to this location post-event).

Bus departure time:
This service will leave Ocean Terminal at 08:10 sharp.

Journey time:
Approximately 15 minutes.

You can download your Event Bus ticket from your My Running account within two weeks of the event.

Please note: Event Bus tickets are non-refundable and cannot be exchanged.

If a participant wishes to use the Event Buses to travel from Ocean Terminal to the 6.5K start and then from BT Murrayfield back to Ocean Terminal they will need to purchase this ticket and the Participant bus ticket (post event).